Simply the Best Whiteboard Paint
No Mixing
Unlike imitators, there is no mixing of cans.
One can. One Coat.
One can WriteyPaint will transform any wall into a whiteboard wall.
Highest Quality
and easiest to apply dry erase paint on the market. With WriteyPaint you don't have to break the bank (or your back) to install a dynamic floor to ceiling whiteboard!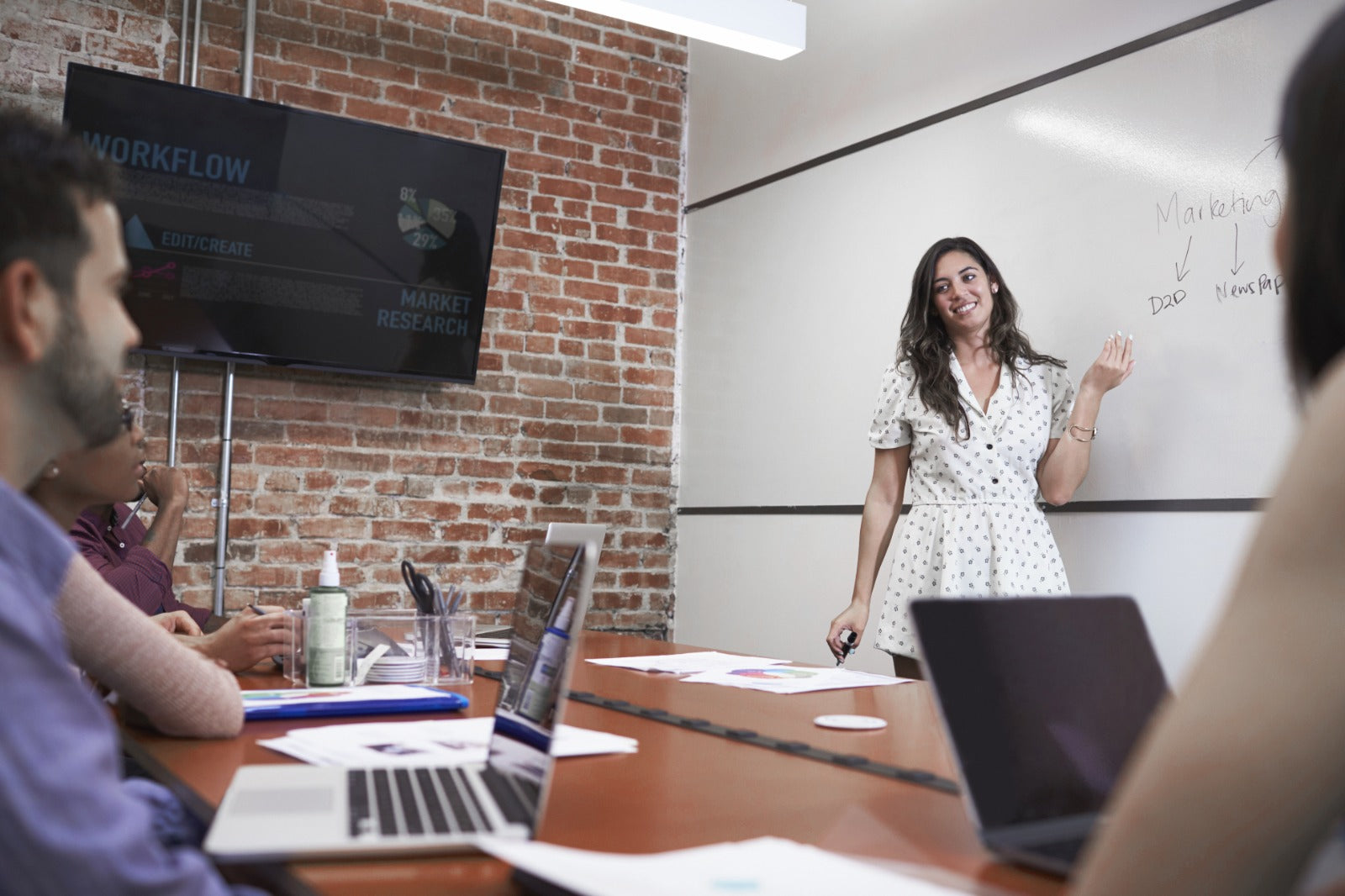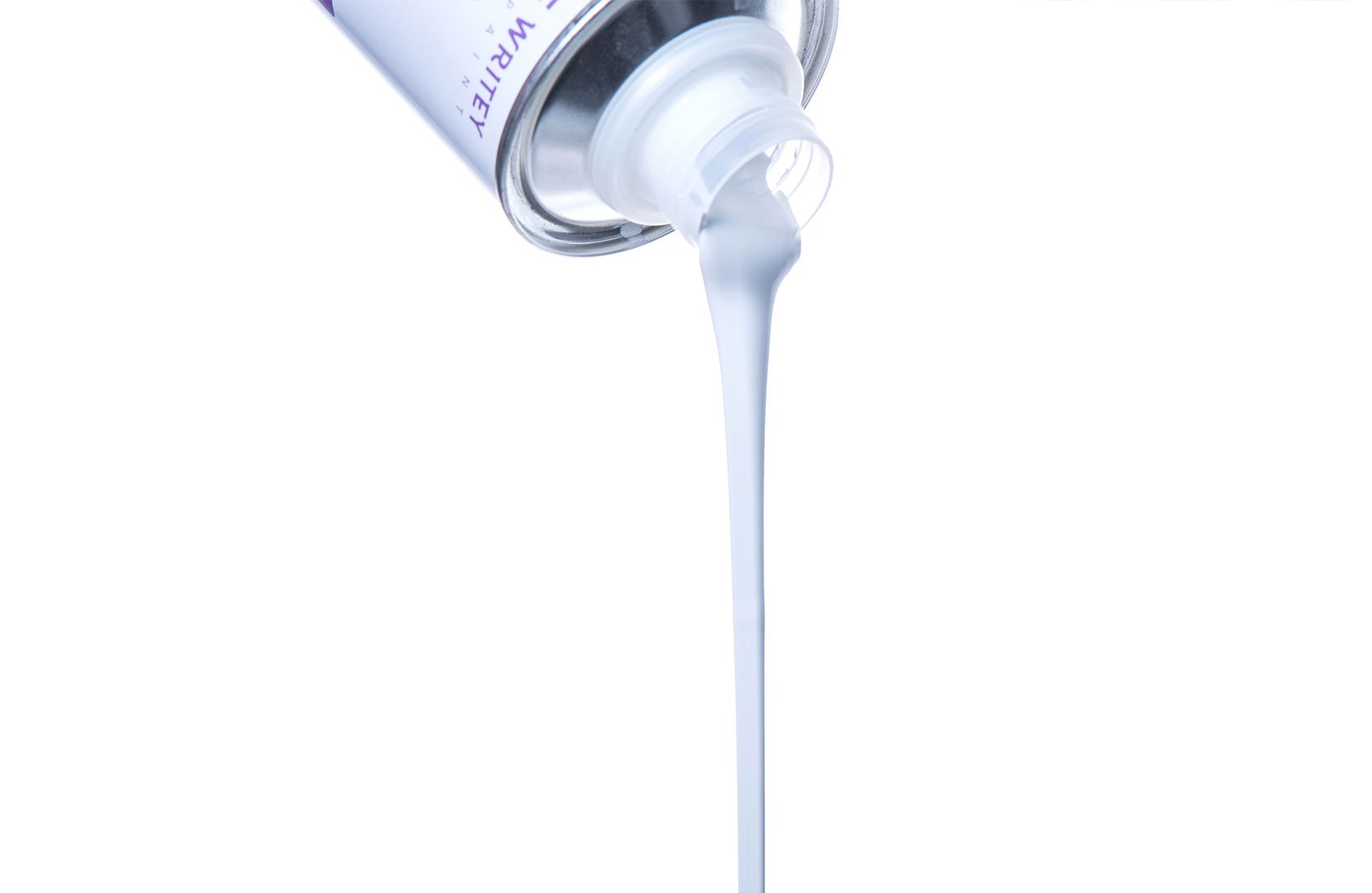 details
WriteyPaint is the perfect synthesis of wall and whiteboard. Keep the colour of your walls with Transparent WriteyPaint or get some contrast with White WriteyPaint.
Patented Paint Formula
Write on in 72 Hours*
Guaranteed to Erase
5-year limited Warranty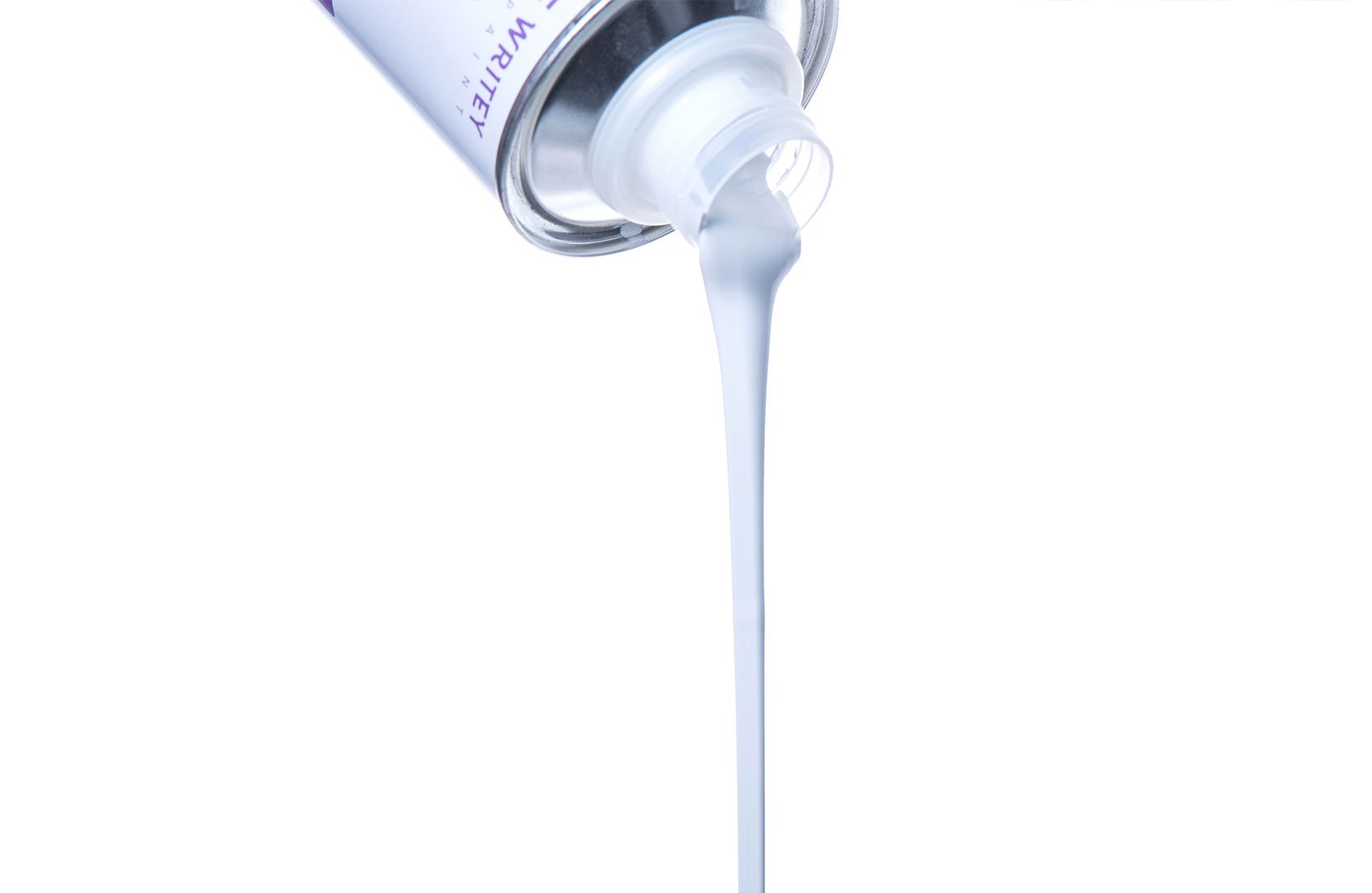 what's in the kit
WriteyPaint
9" foam roller
1 dry erase cloth
1 dry erase marker
1 spray cleaner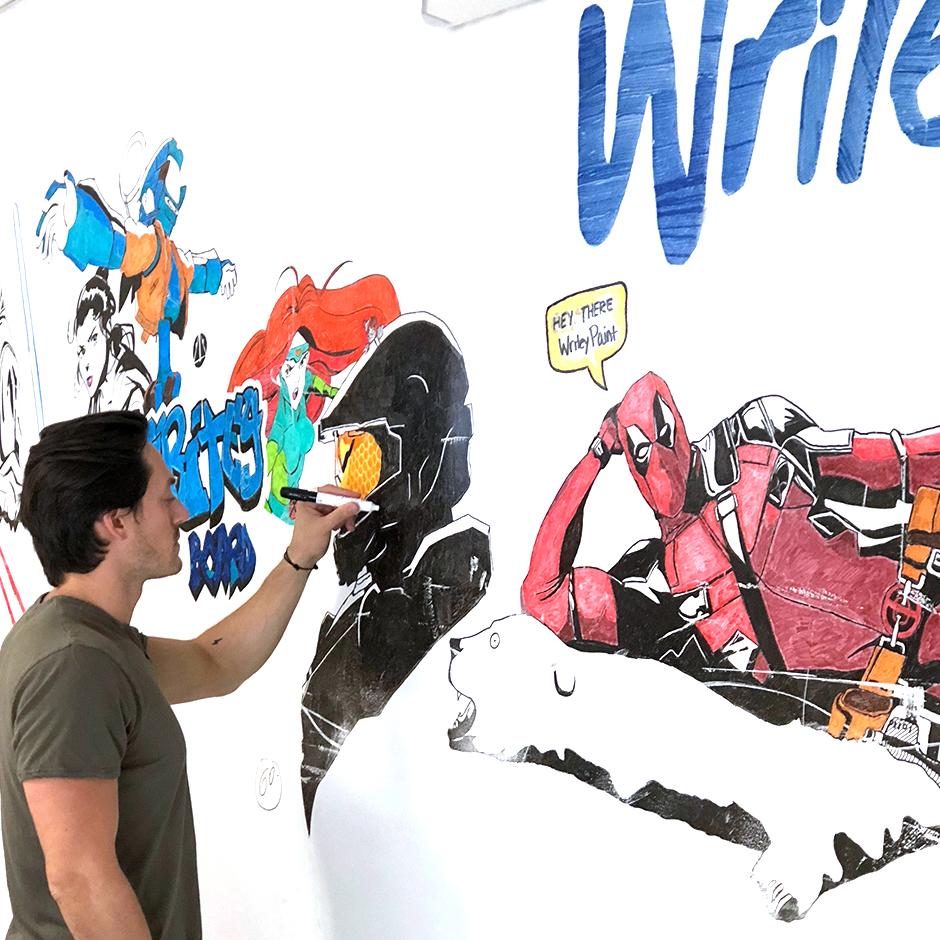 recommended surfaces
100% sealed surfaces
Drywall
Wall paper
Metal
Wood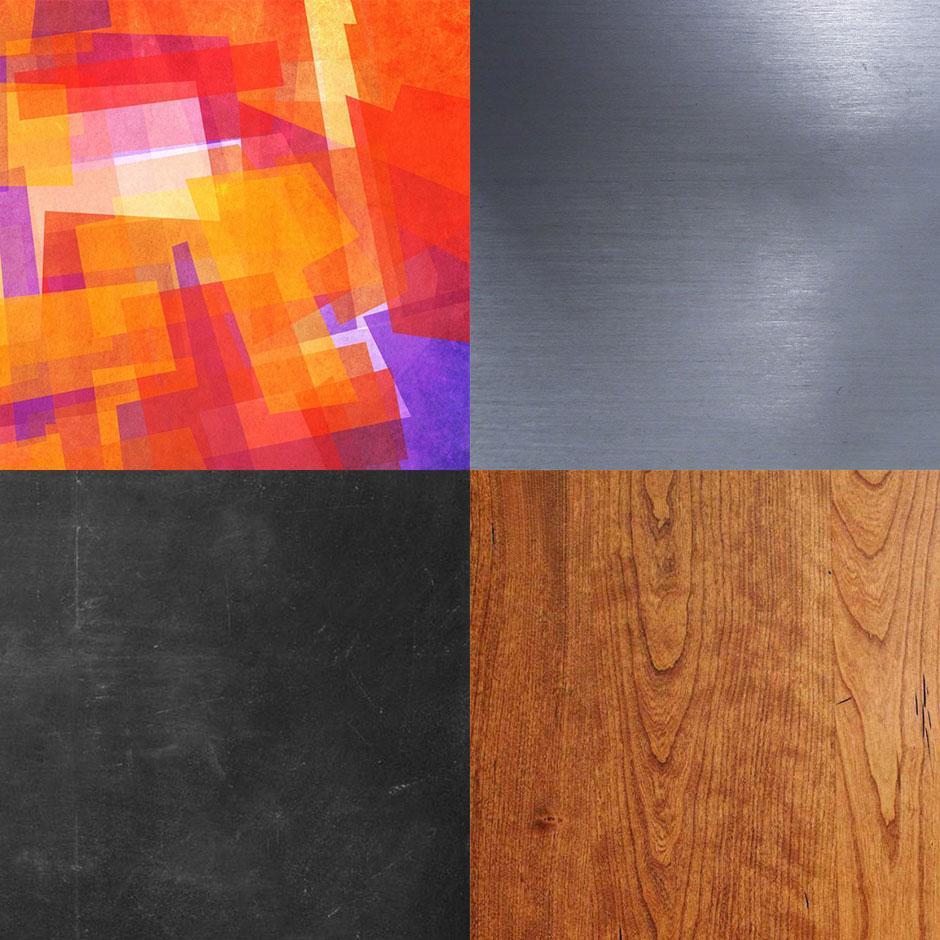 Frequenty Asked Questions (FAQs)
No, unlike other whiteboard paints you don't need to use a primer unless you are applying over a raw material such as unprimed/painted gyprock, timber etc! Once you have smoothed the wall and removed small imperfections with a 80-120 grit sandpaper, our whiteboard paint is ready to apply.
You can apply our whiteboard paint to nearly any smooth surface. We recommend the following:
● 100% sealed surfaces
● Drywall
● Wall paper
● Metal
● Wood

Yes, it is completely safe to apply around children and adults as it does not contain any isocyanates.
Yes we certainly can! Email us with your requirements and location and we will assist.
You can choose from a white or transparent (clear) finish. The clear finish means that you can keep the original colour or graphics on your wall and add the feature of a whiteboard.
1. Mark the area where you would like to paint
2. Cover carpets and floors
3. Smooth wall with a 80-120 grit sandpaper
4. Stir the paint for a minute or two to minimise air being mixed into the product.
5. Now you're ready to paint, and only one coat is required!