Organize your imagination
Creating lines and templates on your Writeyboard has never been so easy with our new Gridding Tape. The tape comes in a 3mm x 13m roll and because it's self adhesive you can continue to use your WriteyBoard immediately after installing the tape!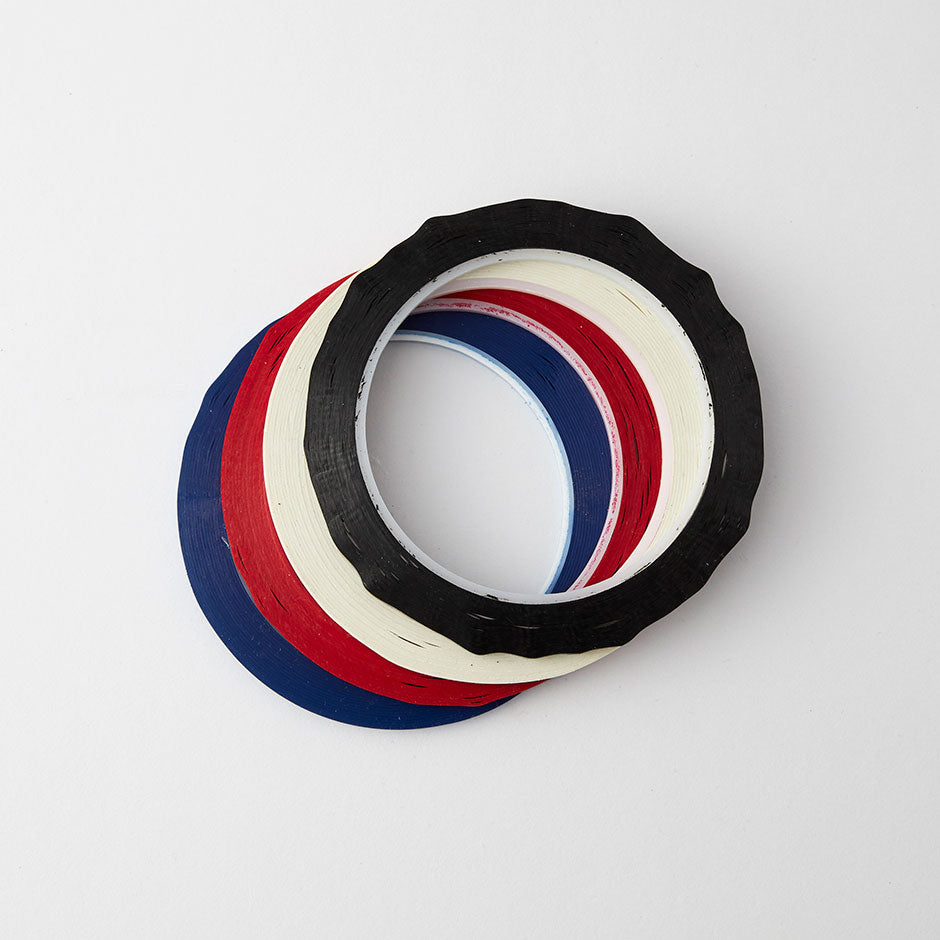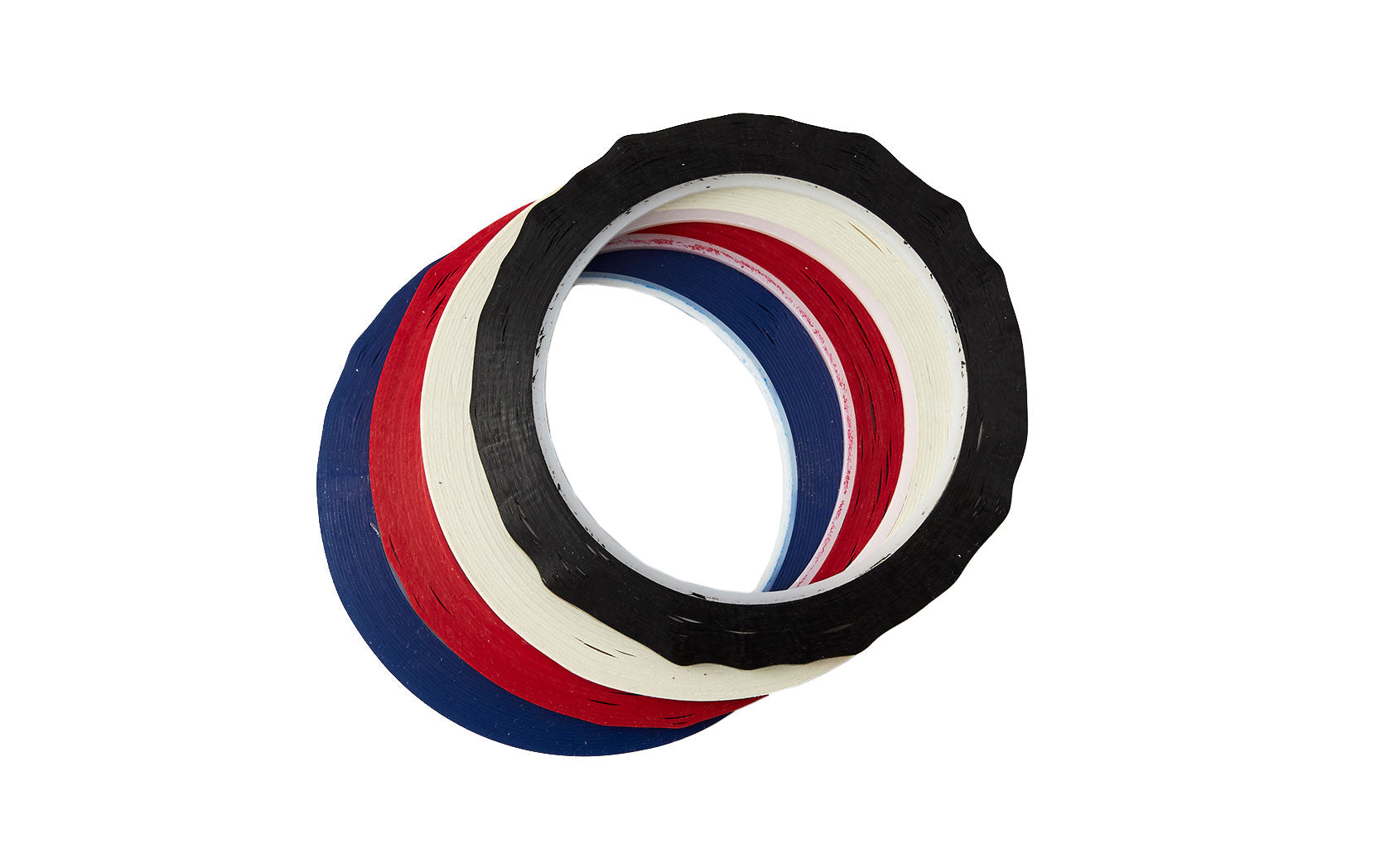 details
Stays on until you're ready to remove it
The perfect tool to create a template on your Whiteboard
No drying time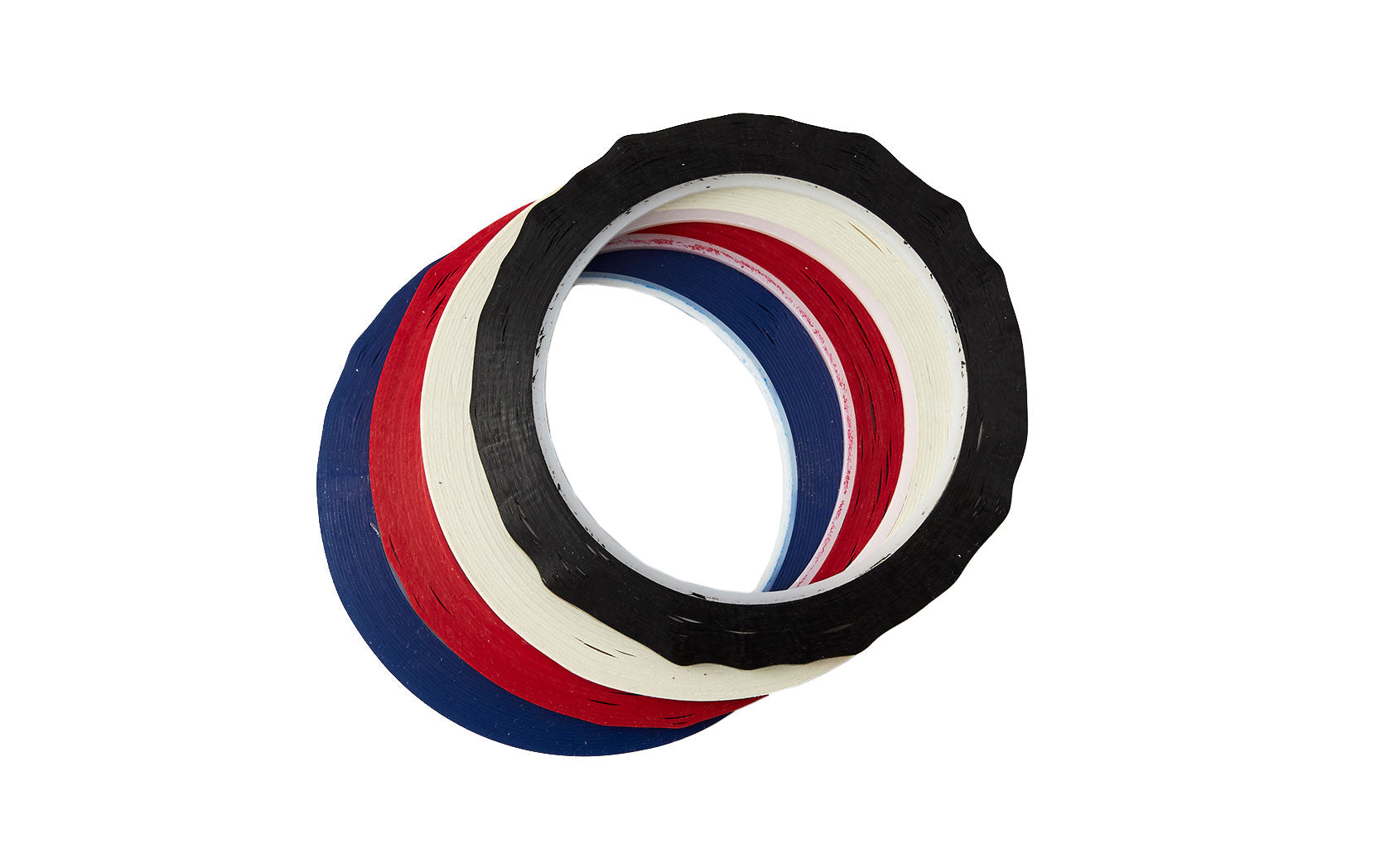 The Writeyboard range of whiteboard accessories includes everything you need to get the best from your purchase. We have top quality whiteboard markers, cleaners, erasers, and more, ensuring it is kept clean and ready for creativity 24/7.
Your kids will love the range of colours our dry erase markers are available in, allowing them to let their creative minds explore. Browse our selection of whiteboard sticker tape to divide your workplace whiteboard into organised sections for schedules, ideas and meetings.
A full range of accessories including cleaners, tape, stickers and more. When you have the perfect whiteboard, you need the best accessories to go with it. We provide a complete selection of dry erase markers and pens, as well as stickers and border tapes to create grids, borders, and whatever you need to make the most of the writing surface. We have everything you'll want to turn your whiteboard into the perfect learning, presentation, or fun drawing area.
Keep your whiteboard in great condition with the right equipment
Our range of cleaners and erasers allow you to ensure your whiteboard is ready to use and reuse when you need it. Our products are designed to last for many applications and reapplications, making them cost effective and high quality.
Good stuff
An excellent product for this purpose - don't try and use normal crepe tape as you won't get it straight enough. Although a bit pricey, this is the correct product for the job. Good service from Writey also.
Products Not Received
Products have not been received, postage stated delivered on 12th Aug…No response from lodgement with Aus Post about item not received.
Grid Tape
I've bought these before and they were great. Not sure what happened to the size of the roll though. Seems to have shrunk dramatically.
like a pro
Simple way to make professional looking lines and grids