neon markers
chalk-based neon whiteboard markers
The most vivid neon whiteboard markers around.
Are you tired of your whiteboard markers not erasing? Yeah, so were we... That's why we created a whiteboard marker that erases with a single swipe, every time. No more straining over staining. No more blurry text. No more… you get the idea, they're great whiteboard markers.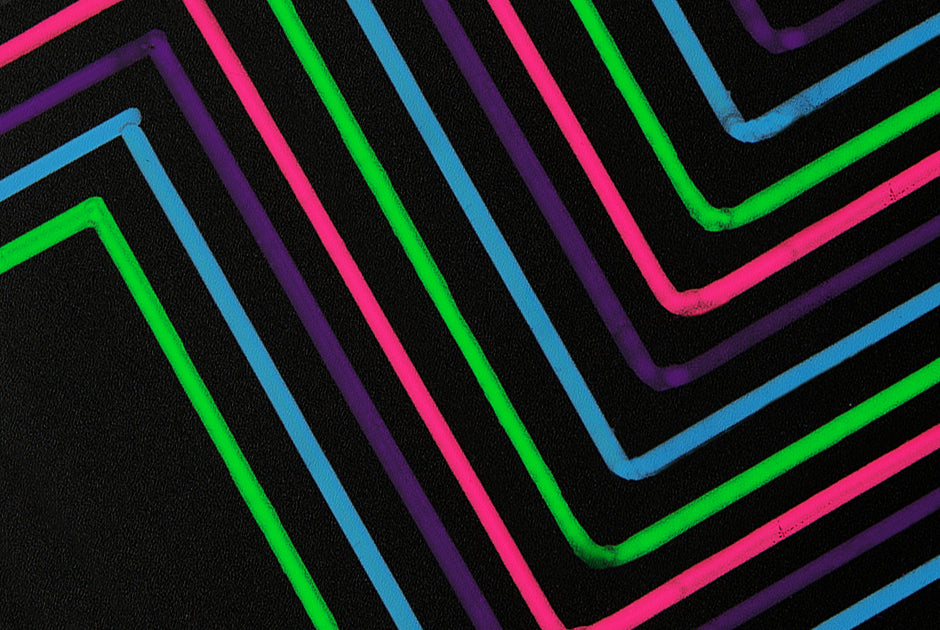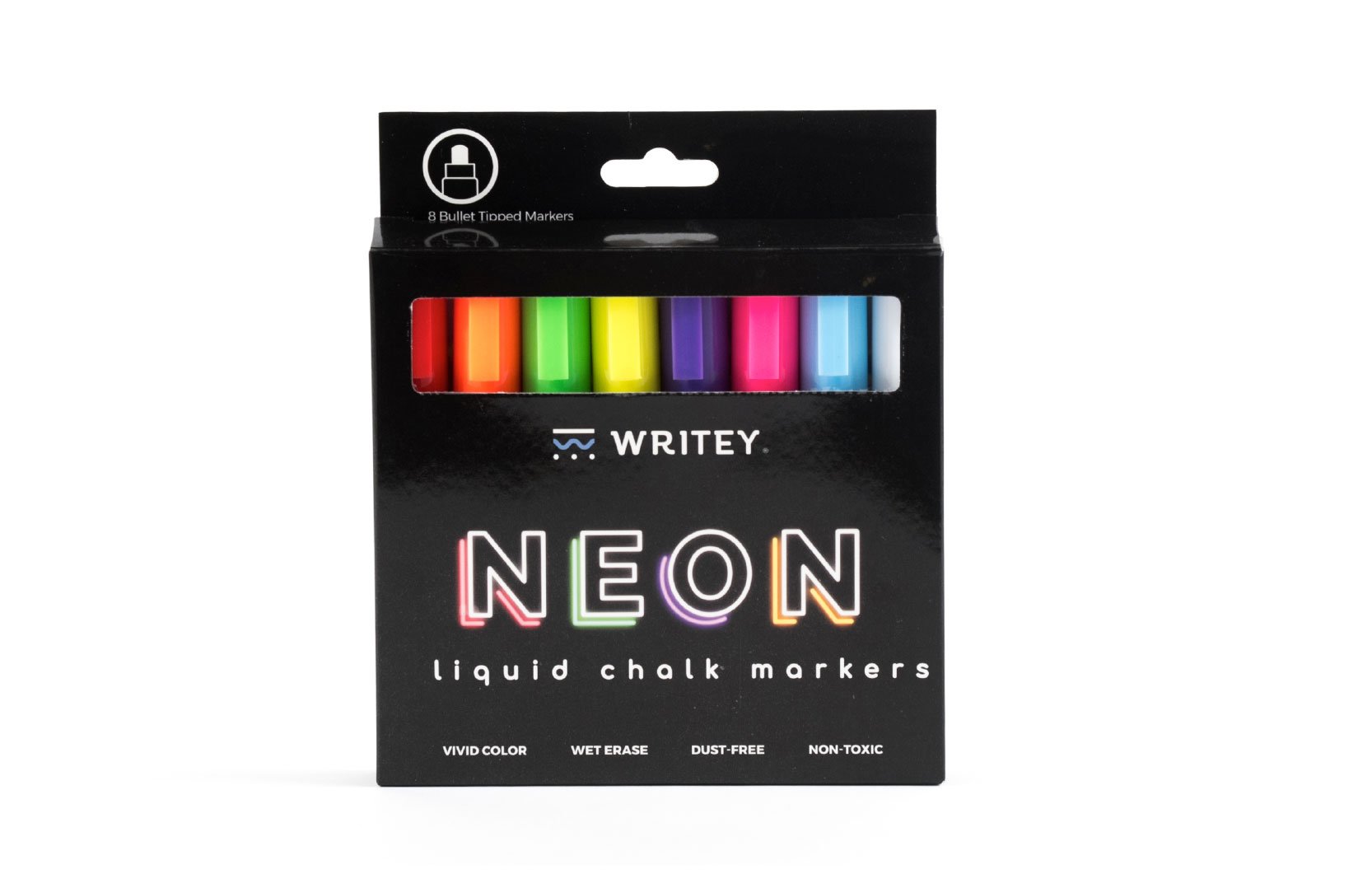 details
Bullet Tip (NEON)
Non-Toxic
Low Odour
Vivid Colours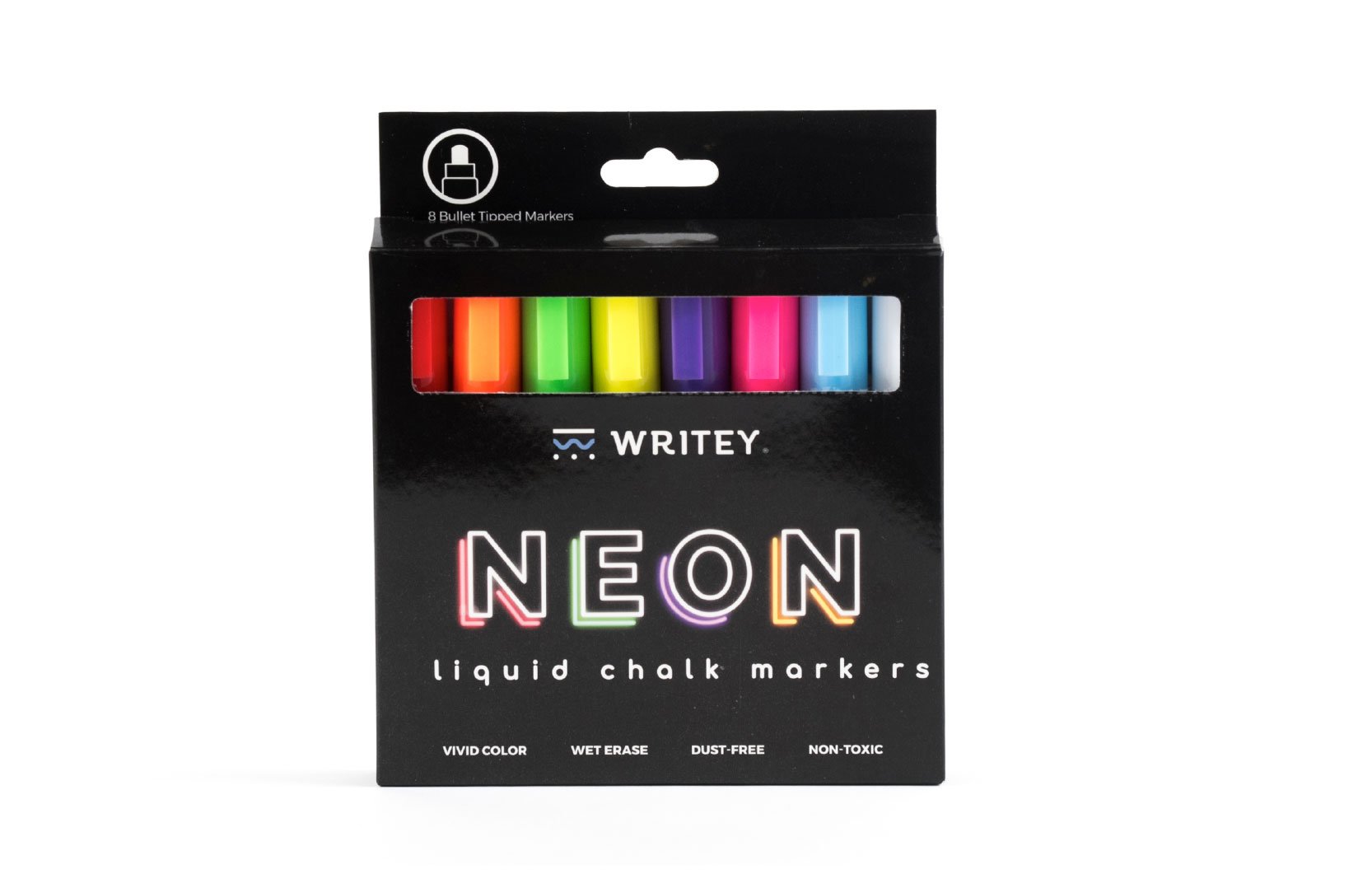 to the point
Our markers are incredible. Neon markers have such a brilliant colour you'll have a hard time looking away.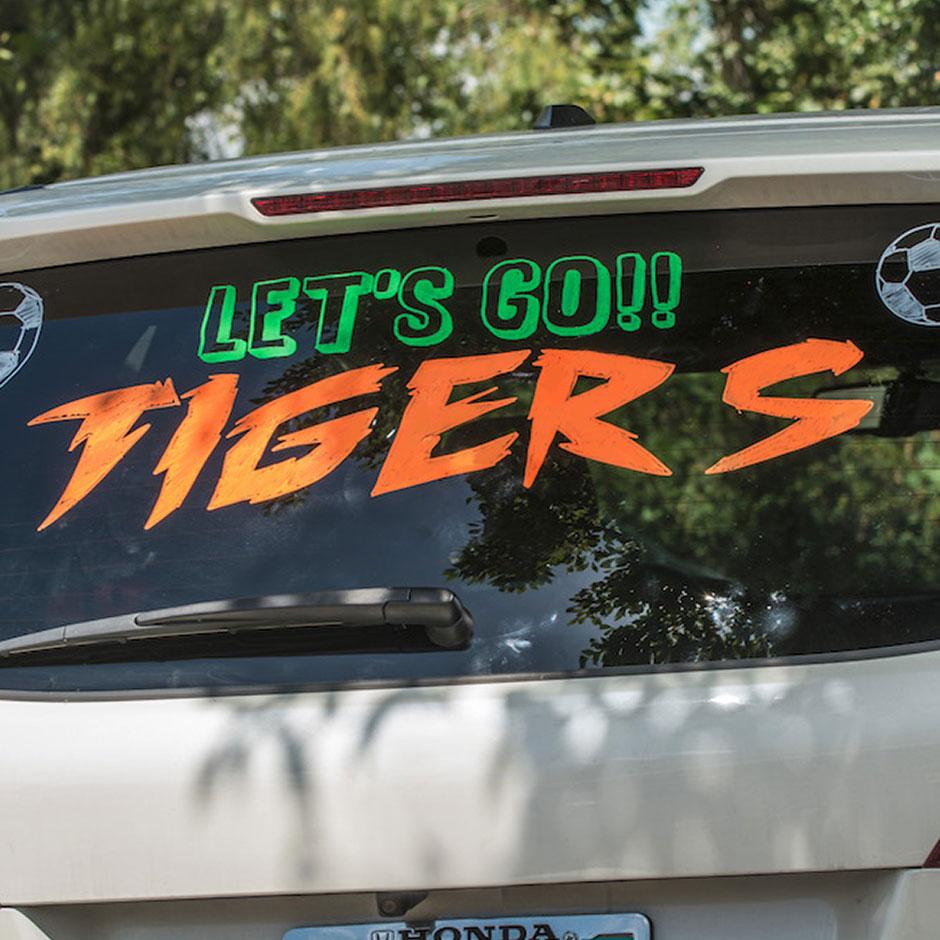 perfect for:
Glass
Metal
Chalkboards
Dry Erase Wall Paint
Glazed Ceramics
Plastic
Any other non-porous surface!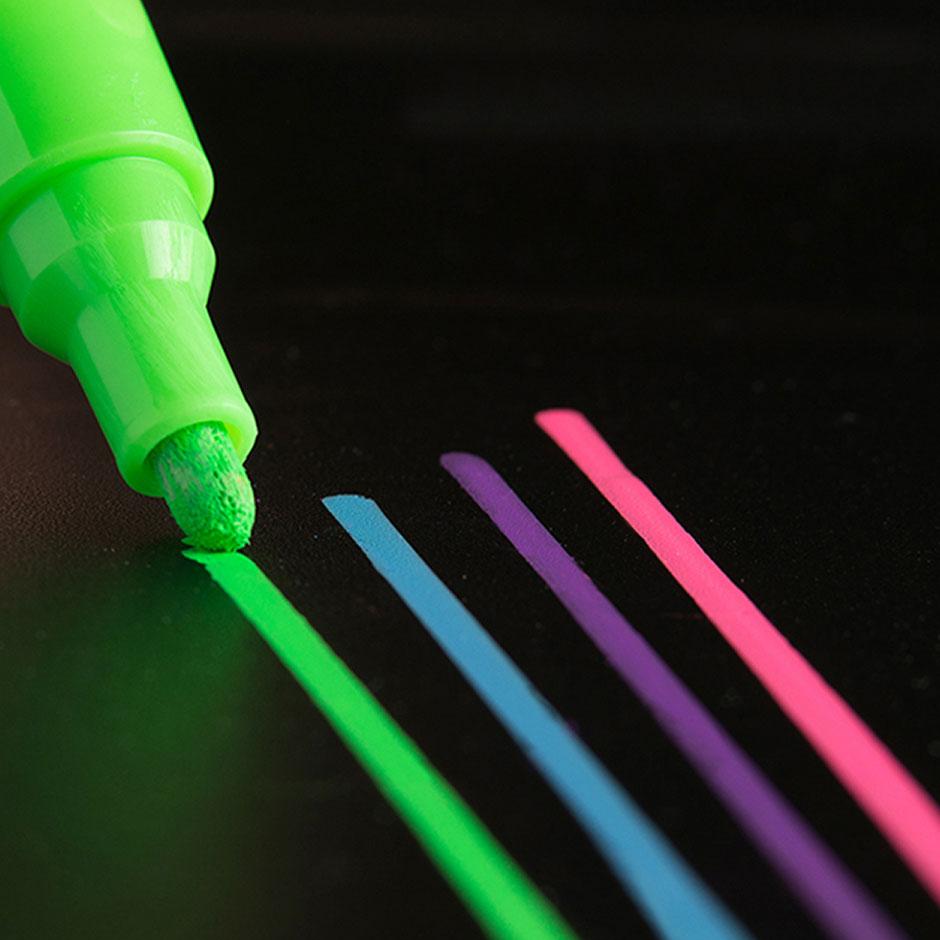 The Writeyboard range of whiteboard accessories includes everything you need to get the best from your purchase. We have top quality whiteboard markers, cleaners, erasers, and more, ensuring it is kept clean and ready for creativity 24/7.
Your kids will love the range of colours our dry erase markers are available in, allowing them to let their creative minds explore. Browse our selection of whiteboard sticker tape to divide your workplace whiteboard into organised sections for schedules, ideas and meetings.
A full range of accessories including cleaners, tape, stickers and more. When you have the perfect whiteboard, you need the best accessories to go with it. We provide a complete selection of dry erase markers and pens, as well as stickers and border tapes to create grids, borders, and whatever you need to make the most of the writing surface. We have everything you'll want to turn your whiteboard into the perfect learning, presentation, or fun drawing area.
Keep your whiteboard in great condition with the right equipment
Our range of cleaners and erasers allow you to ensure your whiteboard is ready to use and reuse when you need it. Our products are designed to last for many applications and reapplications, making them cost effective and high quality.
awesome pens
Thanks - the pens worked flawlessly.
Never received purchase
I have not yet received my pens after a month
Neon markers
We use them on a writey stick on blackboard in Kids ministry. The kids love them!
This is an excellent product that was easily stuck to my daughter wall for study use